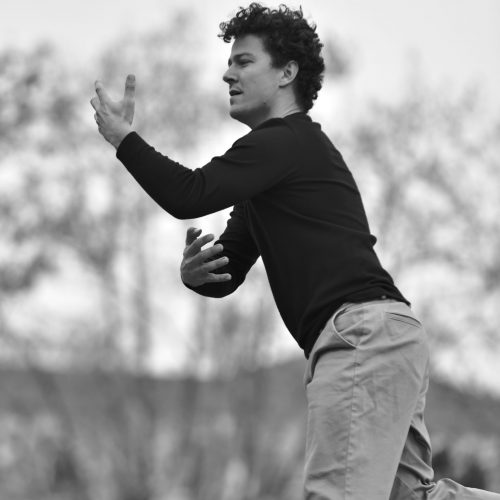 Poetic and physical, visual and musical, fragmented and rhythmic, willingly hallucinatory, a story about the opposites of which we are made.
From our desires to fly to our roots on the ground
From what we must learn to what we must leave
A tale without numbers about verticality.
He advances on his thread, indifferent to the world he leaves behind.
Below, an abyss that calls to him, towards which he will plunge and from which he will return irremediably modified.
From our desire to fly to our roots on the ground, with this show the company Hors Surface gives us a very personal exploration of Arthur Rimbaud's poem Le bateau ivre.
The call of the altitude as a metaphor of an obligatory ambition: is it our only possible option, as a species, as a man?
A man decides to stop his ascent. He wants to go back down to the earth, to the sea. A desire to return to the origins…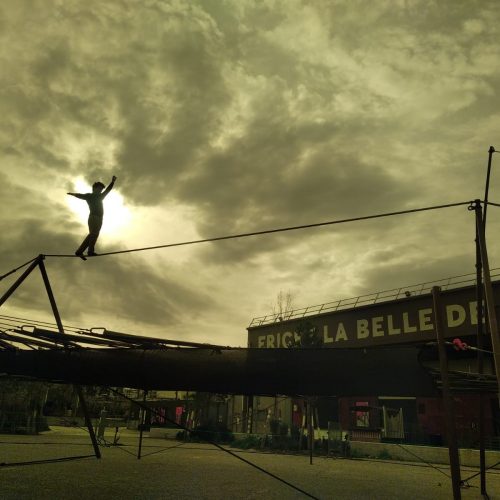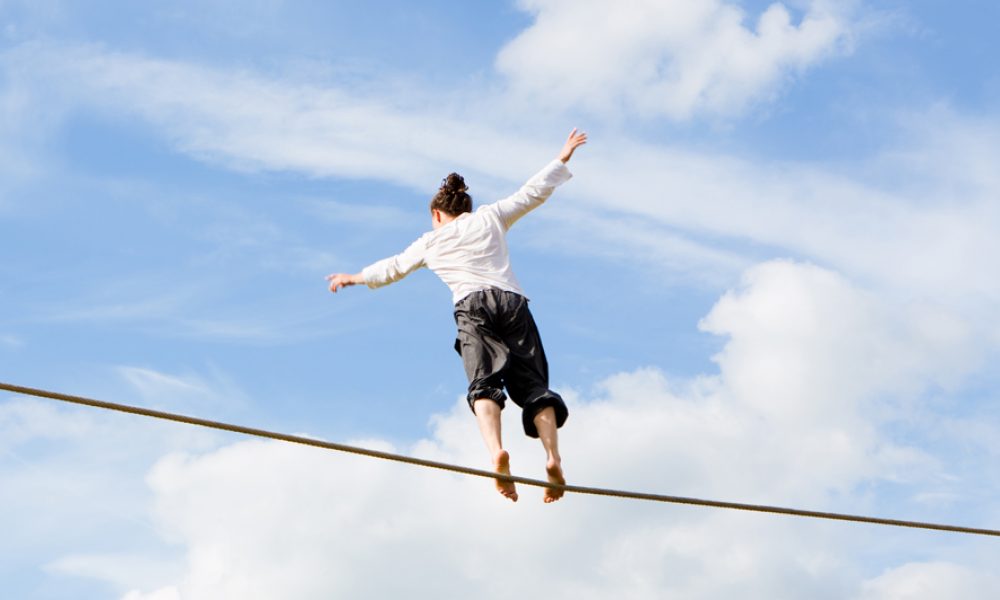 About
Creation
2019
Run time 
15 – 20 min
Age
All
Recommendations
Outside show
Festival, street, events…
About
Creation
2019
Run time 
15 – 20 min
Age
All
Recommendations
Outside show
Festival, street, events…