The company has several artists partners whom they support in their endeavors. In search of artistic and human connections, Damien Droin is committed to helping them develop their projects to offer even more spectacular shows to the audience.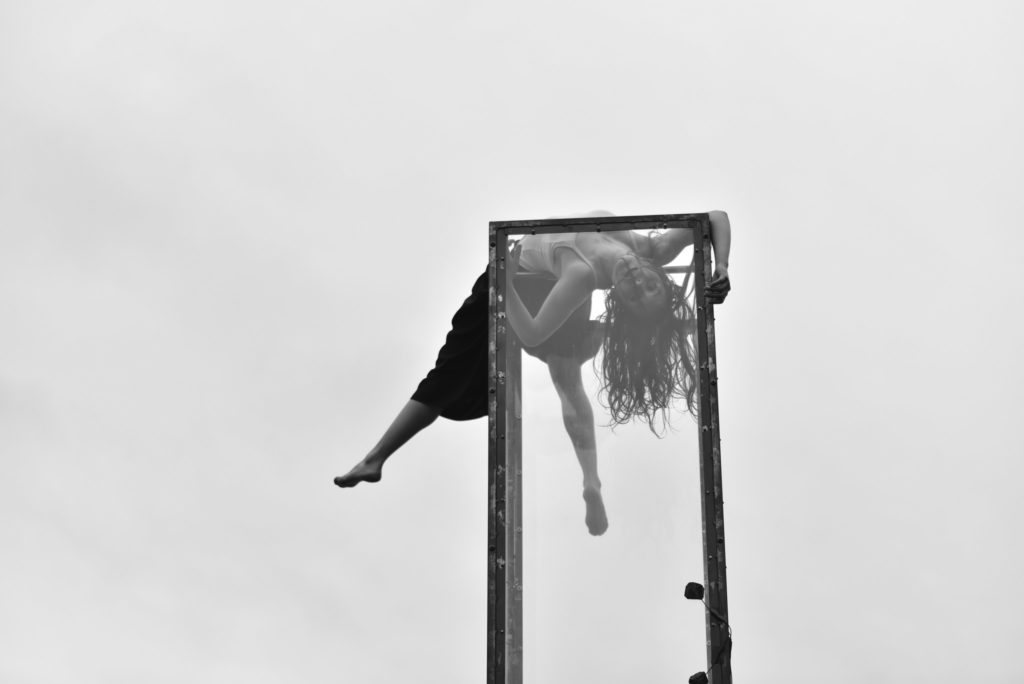 Alice has been an associated artist with the company for a little over a year.
After studying at the National Circus School of Brazil and obtaining a Master's degree in Performing Arts at the Federal University of Rio de Janeiro, she participates in the creation Silenzio of the Roberto Magro Co. In 2019, she presents her performance Passages at the El Grec festival in Barcelona. She then pursues the professional course offered by the Ecole Supérieure des Arts du Cirque de Toulouse Occitanie the ESACaliTO'Lido. In 2020, the meeting with Julia Christ leads to the creation of the show Le Moindre Geste in which she performs alongside Julia. After a doctoral research on vertigo on stage, she starts to work on her solo Fora.
Fora show
Laureat Circus Next 2023
Laureat Processus Cirque SACD 2022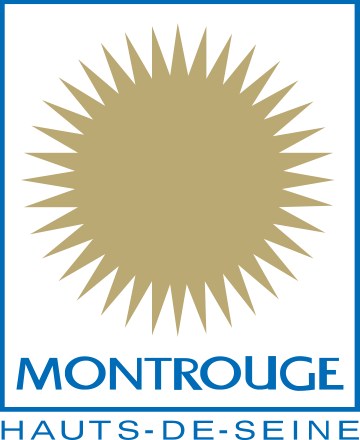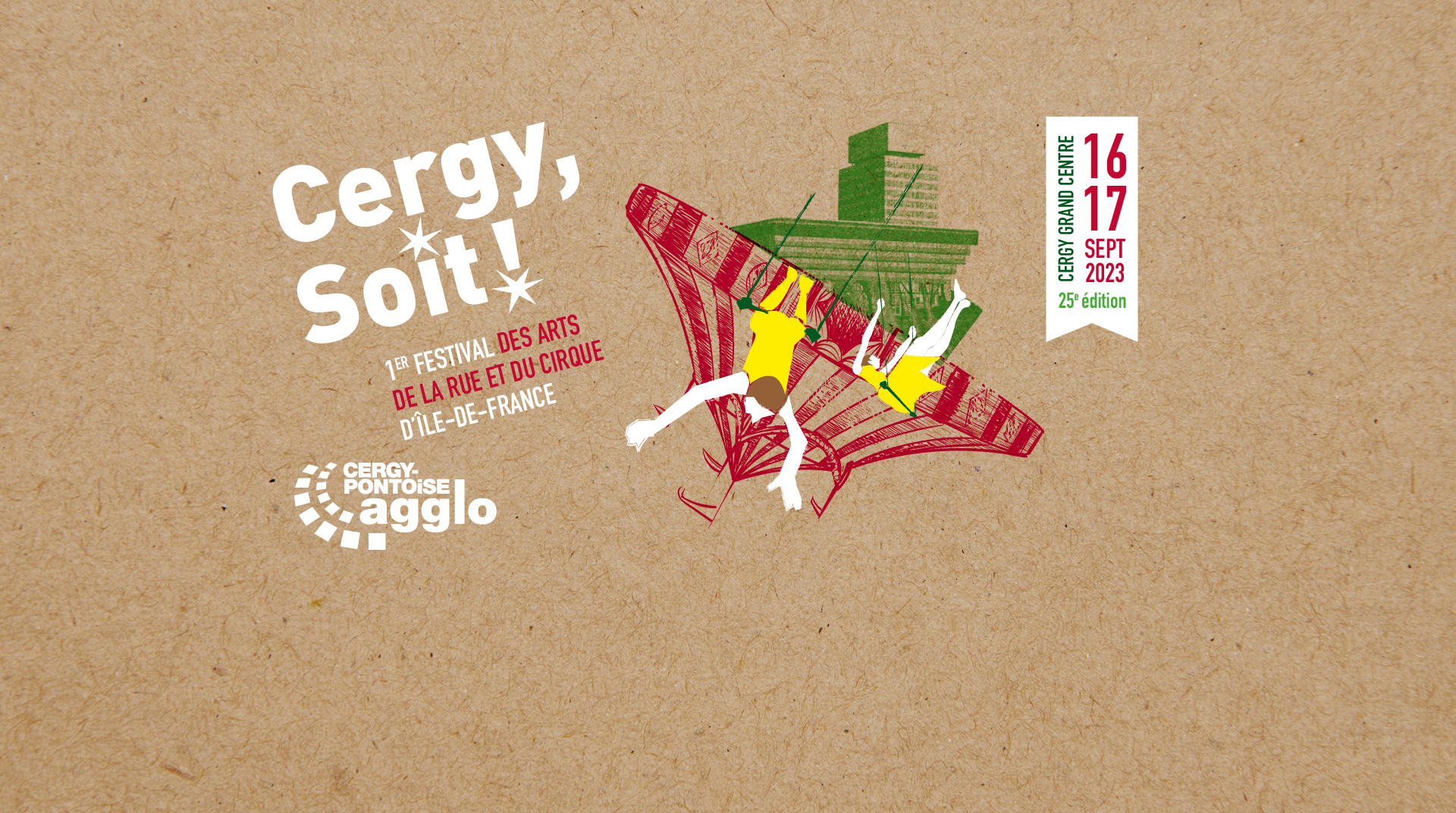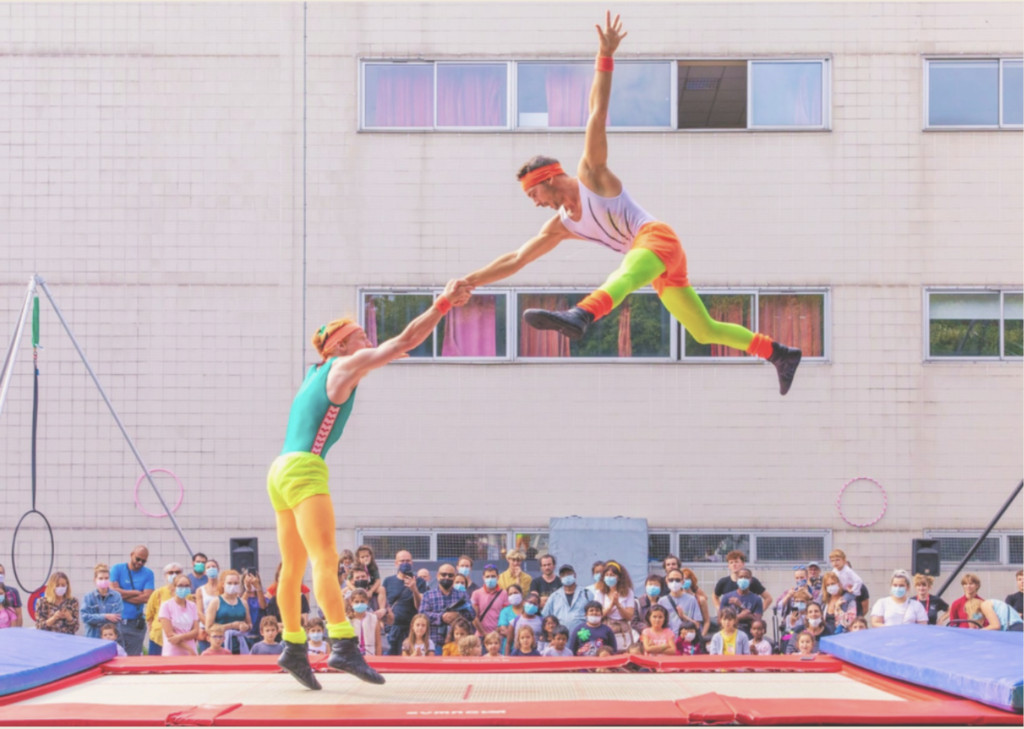 Tristan Etienne - Hugo Couturier
Tristan and Hugo have been associated artists with the company for about 1 year.
Synopsis of the show
PY is a "particular" sports coach with a questionable pedagogy. His specialty: fitness trampoling. Who will be his student today ?
Collective warm-up, surprise quiz, stunts and demonstrations, you will know everything about trampolining by the end of this show!
Hugo Couturier - Tristan Etienne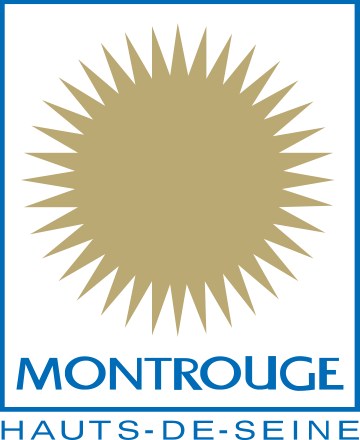 Hugo Couturier - Tristan Etienne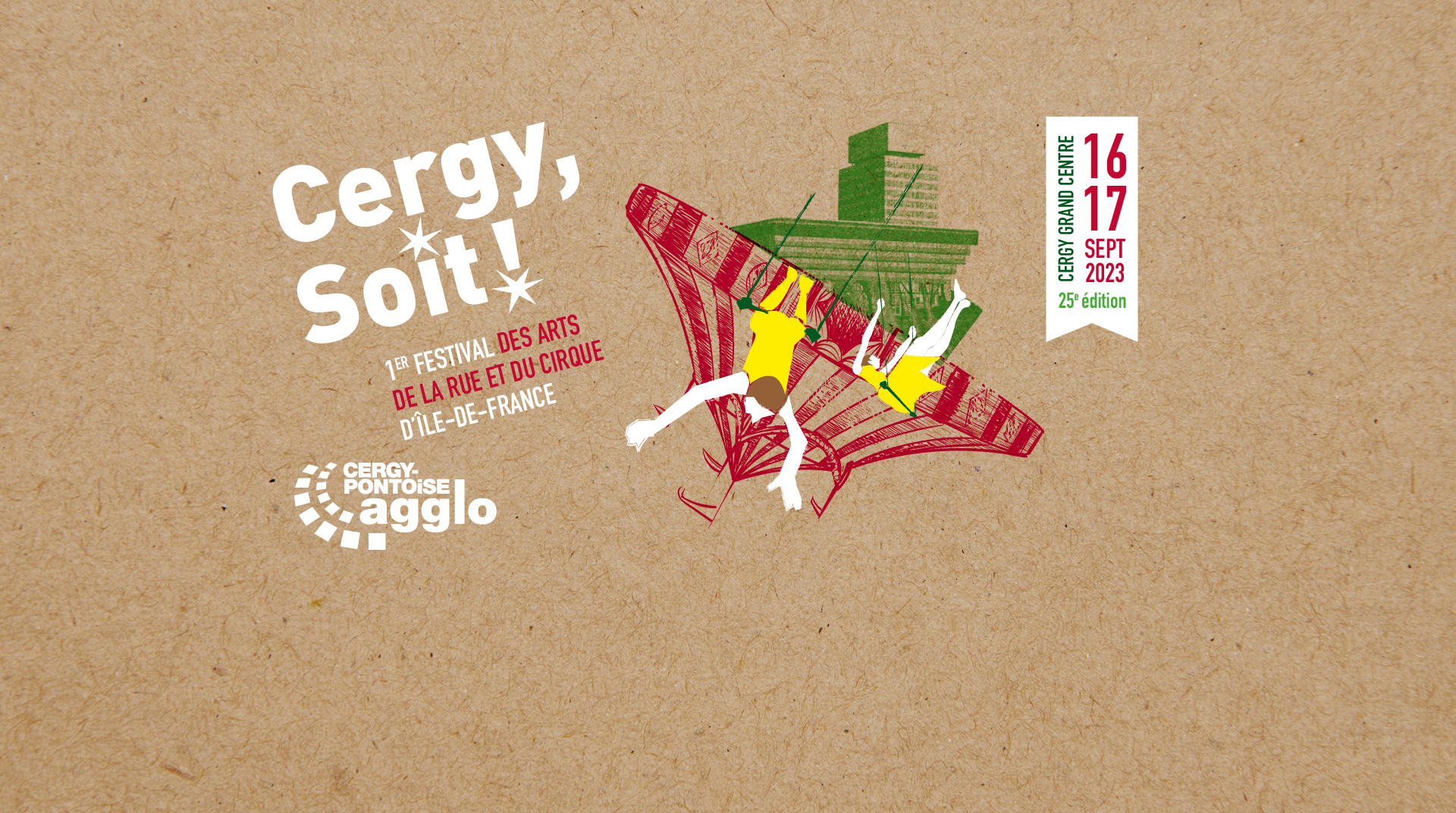 Hugo Couturier - Tristan Etienne