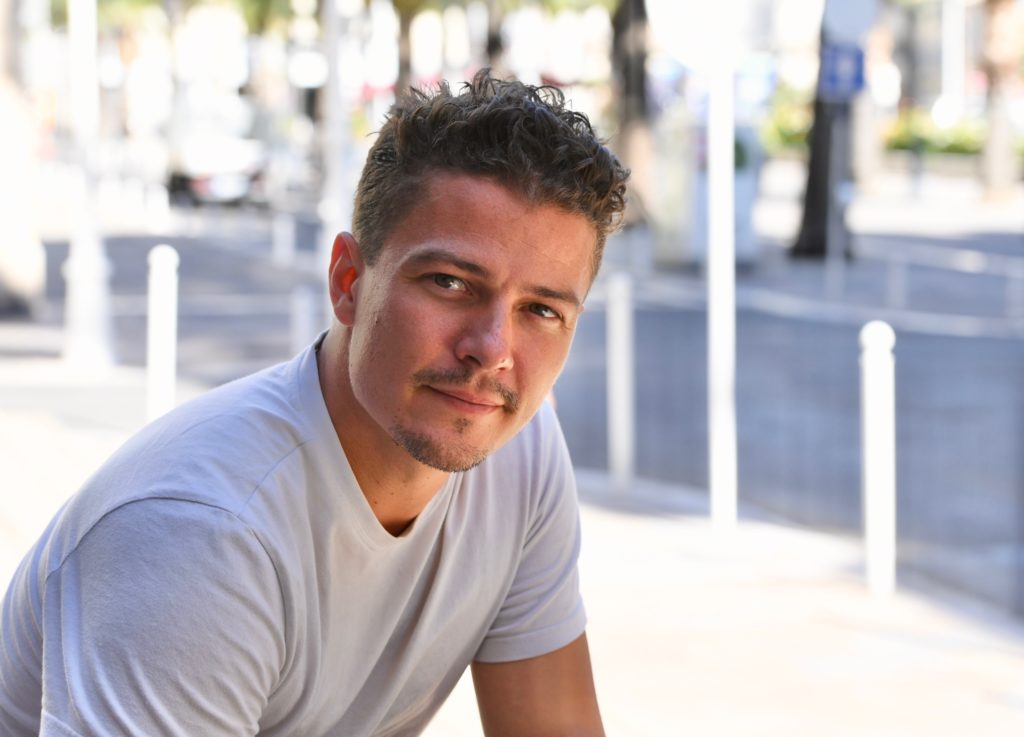 Damien Droin
Artistic director
Damien Droin discovered the circus at the age of 5 when his father devoted himself to it full-time. They put on several shows together. At the age of 13, he specialised in acrobatics and trampoline, a discipline in which he obtained the title of Vice Champion of France in 2004. His thirst to learn pushes him to try many practices: rocking, Russian swing, flying trapeze, juggling etc. In 2005, he enters the National School of Circus Arts in Rosny-sous-Bois, then joins the 21st promotion of the CNAC (National Centre of Circus Arts in Châlons-en-Champagne), specialising in tightrope and tightrope walking. During his studies, he also trained in acting, classical and contemporary dance. Passionate about construction and scenography, he devoted himself in 2008 to the development of a unique aerial structure, combining the Acronet (a dynamic net) and a rope stretched 5 metres above the ground. A long acrobatic research between dance, acrobatics and suspension then began. With his diploma in hand, he was invited to perform on the stage of La Scala in Milan in the opera Pagliacci (directed by Mario Martone).
2010 marks a turning point in his career, with the birth of the Compagnie Hors Surface. A year later, two shows were created, co-written with the composer LaForest: BOAT – Transe Poétique (short form for the public space) and Tetraktys (inside show). He finds his balance by performing his own creations but also those of other directors and choreographers such as Fabrice Melquiot, Yoann Bourgeois or Arpad Schilling. Then he crossed the path of Tony Gatlif, cinema and audiovisual (he directed a commercial for Gap in 2018 and for Apple in 2019). Since 2015, Damien has been working on international projects combining training and artistic creation in Brazil and South Korea. He signed his show Open Cage in 2018 in Geneva (French premiere at the Biennale de Marseille in 2019), for which he won the Processus Cirque de la SACD award in 2017.
Damien continues his creations with indoor and outdoor shows. In 2023, 4 shows are on tour: Home (Creation 2020) and Le Poids des Nuages (Creation 2021) for the public space; Open Cage and Entre deux mondes (Creation 2022), for the theatre. The Trampoville programme, which consists of inhabiting a city through workshops and shows based on aerobatics, is also currently touring France.
His desire to innovate has led him to continue his artistic research: Envol, Oriflamme, and Face au mur are currently being created.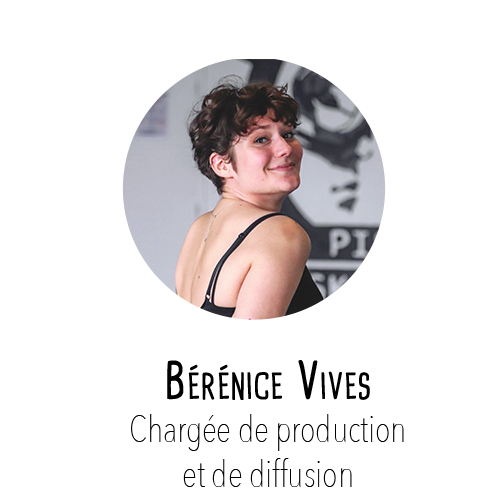 production@horssurface.com
+33 6 11 20 14 97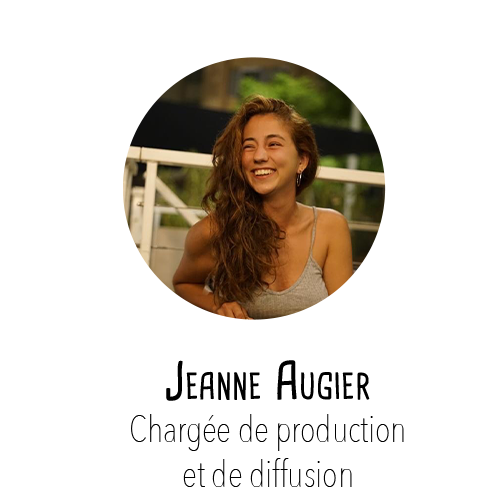 horssurface@gmail.com
+33 6 34 74 19 37