Un pont entre le sport et l'art
Un pont entre le sport et l'art
The project
Trampoville is our desire to create a city within the city, to inhabit it differently, to exploit all its possibilities. We have therefore developed this project which allows us to adapt to all environments and needs while maintaining the values of our company; creation, sharing and meeting around sport and art. Trampoville allows us to take a step back from our daily obstacles.
The city like a game play
We want to create a link between the technical and artistic practice of this discipline in relation to the city, playing with its walls, its facades, its windows.
The city becomes an open-air stage where performance and poetic research meet.
The athletes and artists are staged and choreographed by Damien Droin in several places in the city.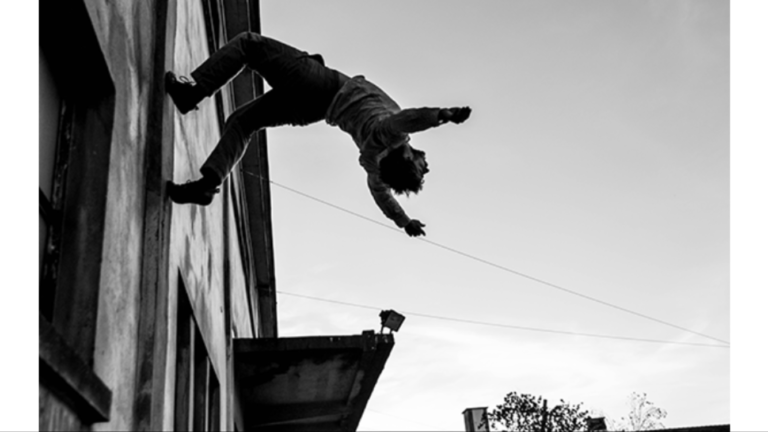 The fundamental : meeting the residents
The public will be at the centre of the project, in addition to attending the shows, they will be invited to taste the exhilaration of acrobatics, the pleasure of jumping and falling through workshops that will be conducted in parallel with the creative work.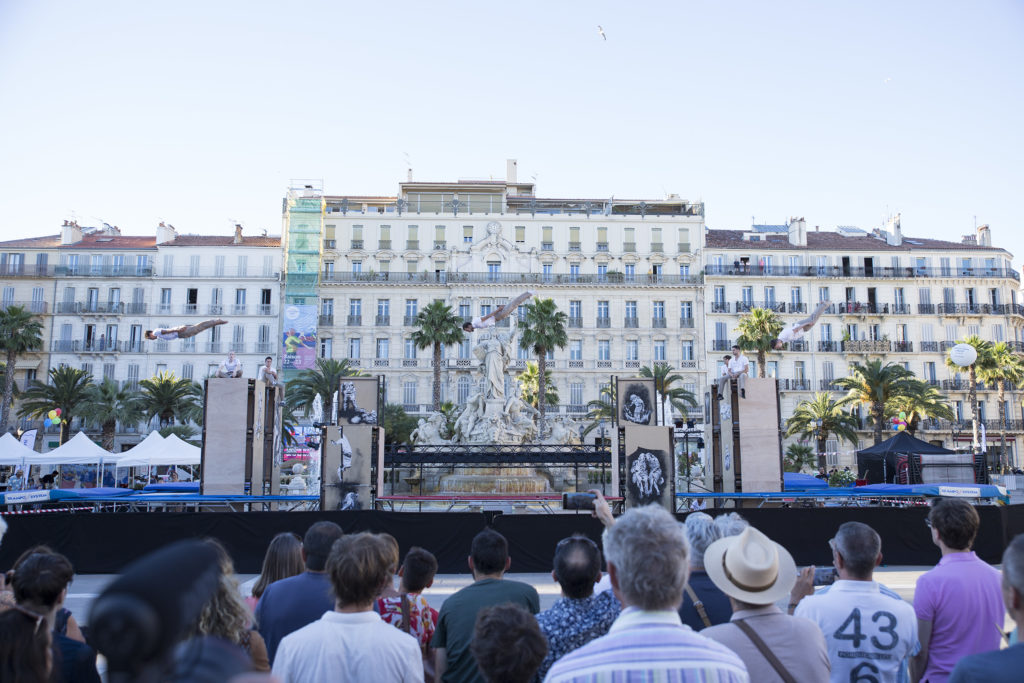 Un pont entre le sport et l'art
Teaser Trampoville - Seasonal launching 2023 Châteauvallon-Liberté scène nationale
A programme starting from 3 days, with...
Workshops
To discover the pleasure of falling and the exhilaration of flight, the company Hors Surface organises workshops for all audiences in the Trampoville programme.
Shows
Each evening of Trampoville, the company's artists present an acrobatic and poetic show, ending with the creation Envol!
The final : 
Envol ! 
Envol is the ambitious production of Hors Surface. Born from the will to make the borders between Sport and Art disappear, it gathers 18 circus artists, dancers and athletes on a remarkable scenography.
In public view, in the public space, these performers defy the laws of weightlessness and the physical limits of the body. The ambition is not limited to a substantial production, but also extends to the artistic desire to go further, higher and deeper into the possibilities of the circus arts.
Creation In Situ
With this formula, the Compagnie Hors Surface takes over your city!
In Situ creation adapts to the architecture, reinvents the street, invades the public space… The walls become spaces for artistic and acrobatic creations.
A creation with amateurs
Possibility of integrating amateurs (already initiated in trampoline) to create an opening tableau for the final show Envol

Constitution of a team of ten or so athletes from your region, supervised by professionals

Rehearsal at a fixed location for 2/3 days

Presentation of the opening tableau of Envol on the last day of Trampoville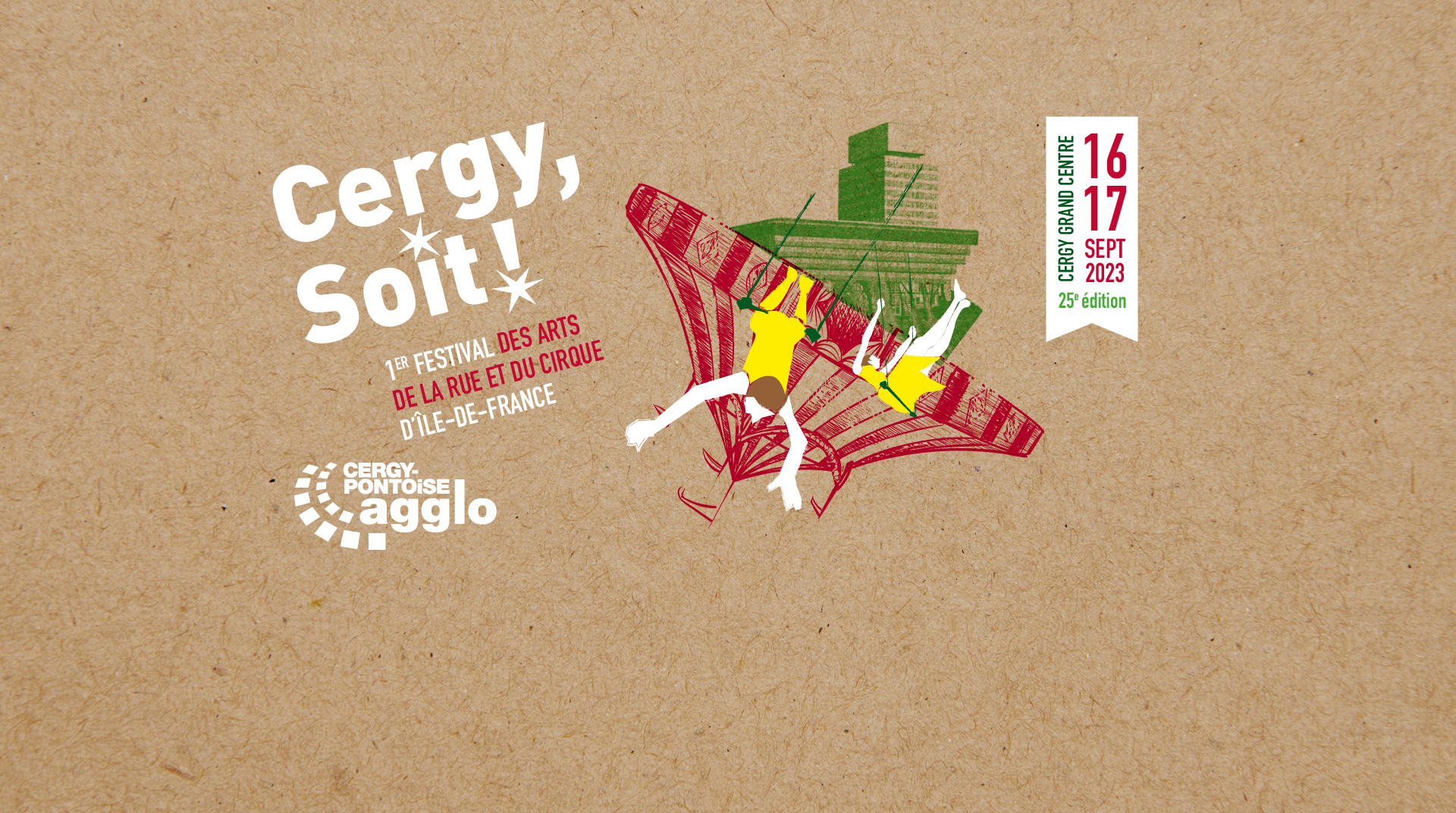 Vous souhaitez plus de renseignements ?
Vous êtes intéressé de nous programmer ?
Production Compagnie Hors Surface
Artistic director Damien Droin 
Interpreters Noé Chemel ; Mohamed Nass ; Benjamin Aymot ; Hugo Couturier ; Tristan Etienne ; Tanguy Pelayo ; David Martin ; Christophe Chapin ; Louise Aussibal ; Mathilde Jimenez ; Maël Thierry 
Technicians and intervenants Mathieu Hedan ; Maxime Delzangles ; Charles Perichaud ; Léa Droin ; Maria Gruss 
Théâtre en Dracénie
Théâtre de Grasse
Châteauvallon-Liberté, scène nationale  
Archaos, Pôle National Cirque Méditerranée
Théâtre du Bois de l'Aune
La Ferme du Buisson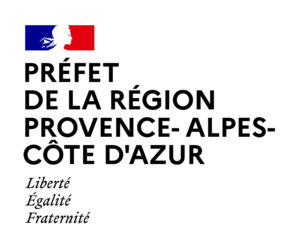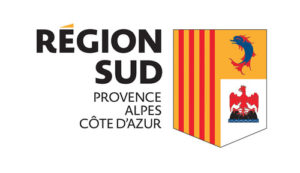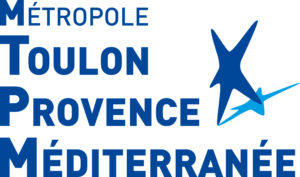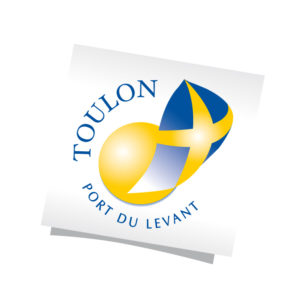 Avec le soutien